We love showing MEGA support for our communities!!!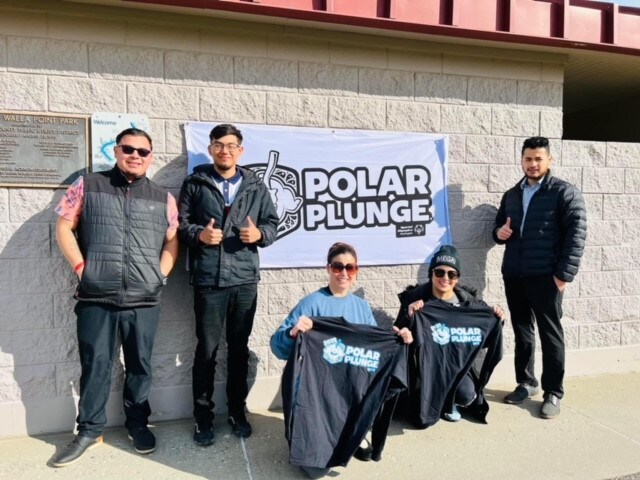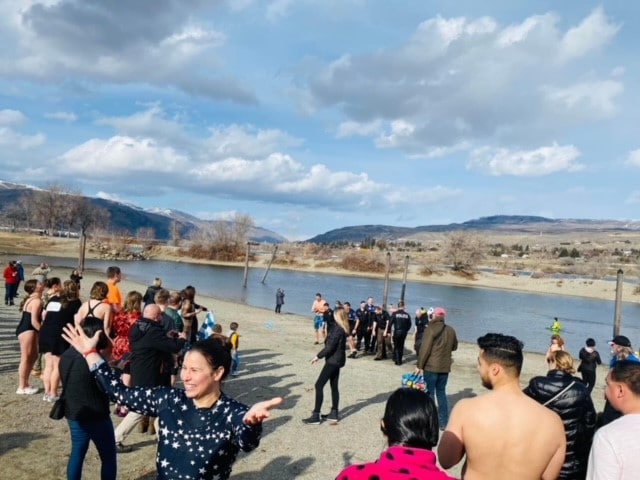 2023 
MEGA AUTO SALES
POLAR PLUNGE DIVE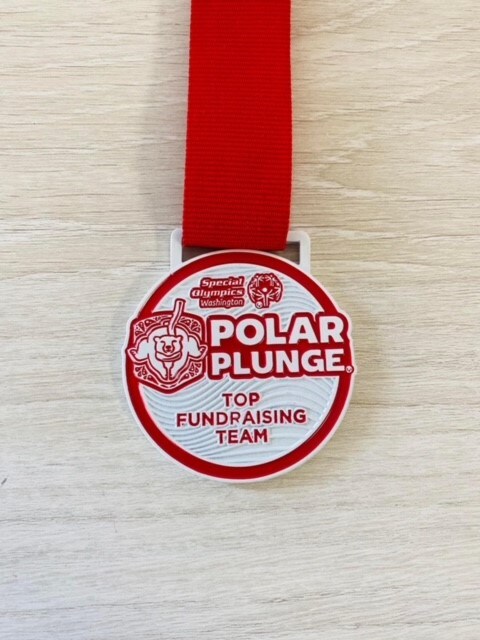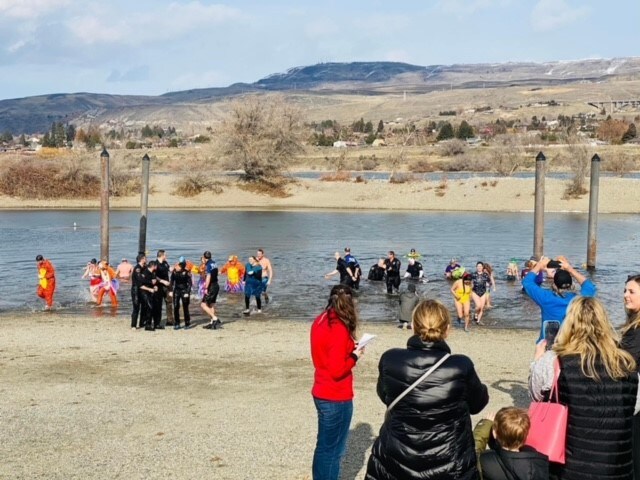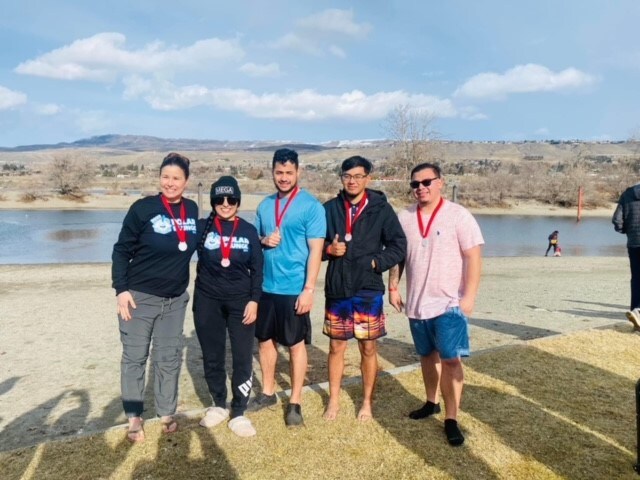 This is Our Community

We're proud to support qualified local organizations in the communities we do business. Please complete and submit the donation request below for your fundraising event. We take each request into thoughtful consideration, however, please understand it is not possible to accept every request we receive.
**Please submit your request 90 days from event/sponsorship deadline. You will receive a response to your request within 60 days of submission.**
Community Fundraising Donation Request
* Indicates a required field